Artist Statement
Light Transcended:
The Emotional Interplay of Light and Form Across Canvas & Print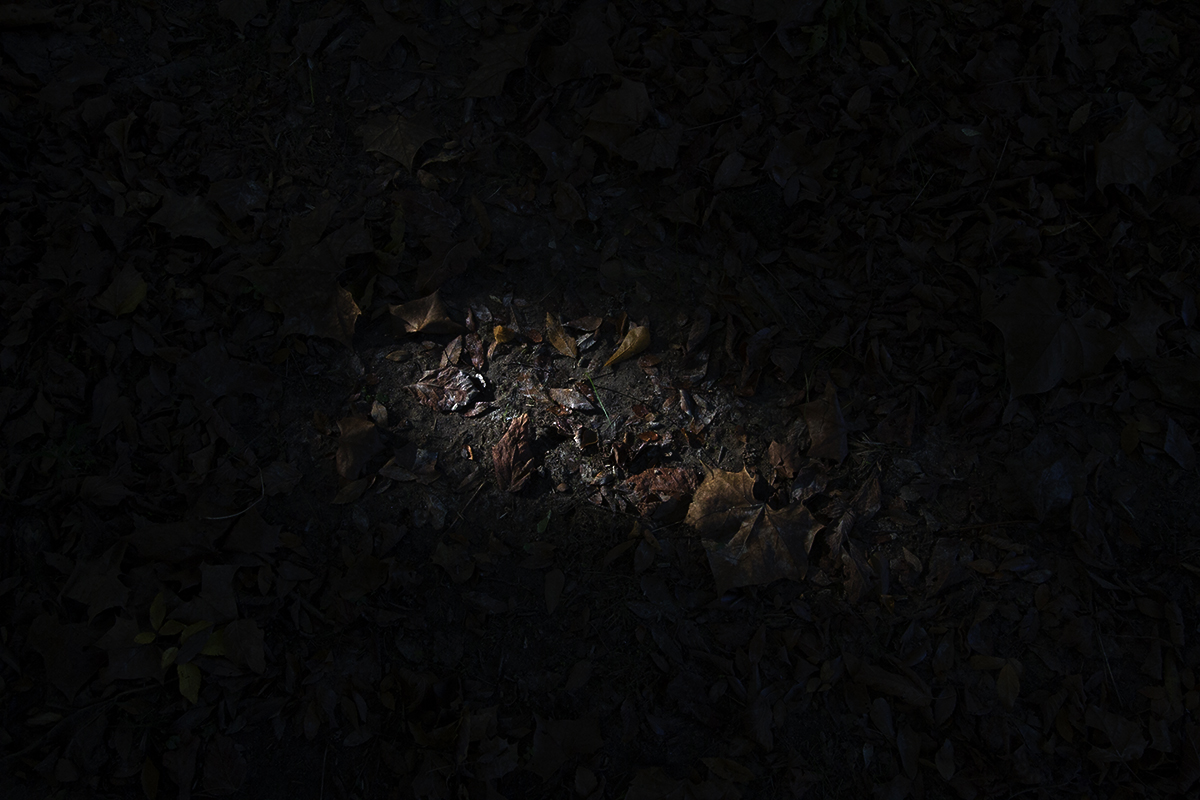 How does an artist evoke the emotion that these words carry? And how do the different mediums of paint and photography each capture these fleeting thoughts while being firmly rooted in the present?
Photographer and video artist Brooke White and painter Nathan Brad Hall set out to find a common thread through their respective disciplines, using the commonality of light, space and environment to build a visual and emotional bridge across their individual work. At the heart of their collaboration is the desire to invoke and capture the mysteries that light can reveal, both physical and existential, and how the interplay of encroaching and receding shadows allow these brief moments and forms to exist.
For Brooke, her work investigates the intersection of identity and place through the lens of the landscape, using the landscape as both an idea and a physical space that has the potential to reflect much of what is taking place within the world, both on a macro and micro level. Working in geographically diverse places such as the deep southern United States, India or Cuba, she is constantly thinking about the narrative of place and how this in turn effects our relationship to the landscape. Light Transcended describes these fleeting moments, defined by light and time, which occur in our daily lives. These moments can be as simple as the morning light that grazes the top of her daughters' head, or the sun setting and rising. Light has the potential to turn the unfamiliar into the familiar and for a brief period it can transport us to an unnamed place that is simultaneously old and new, all over again.
It is these moments that tie Brooke's work with Nathan's, whose focus as a painter lies in capturing unexpected glimpses of the human spirit, using light and shadow to showcase the inner world we carry with us. Using both expressive and refined strokes combined with intricate color shifts and pairings, Nathan explores the balance of energy and stillness that can make a composition come alive. His collaborations with his subjects/models not only translate how he see's the world, but attempts to invoke their unique perspective as well. It is this interplay of the illusion of color with the illusion of light, captured with the fluidity of paint, that is at the heart of the paintings in Light Transcended, as Nathan strives to capture the light that illuminates us all.
'Light Transcended' consists of both small and large-scale works of photography and oil painting, with each artist bringing their own unique sensibilities and perspective to the challenge while being informed by the others discoveries and insights. All decisions related to the exhibition have been collaborative, allowing the show to grow into a reflection of not only the work, but the artists joint experience as well.